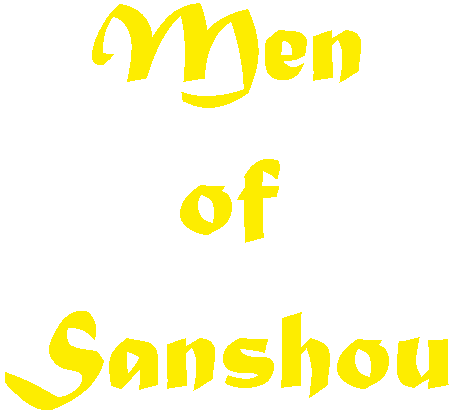 ---
This page is a tribute to the Men of Chinese Full Contact Sparring - San Shou. Much like the famed Women of San Shou, these hunks are more than happy to show of their awesome bodies to promote their ancient art of fighting!
---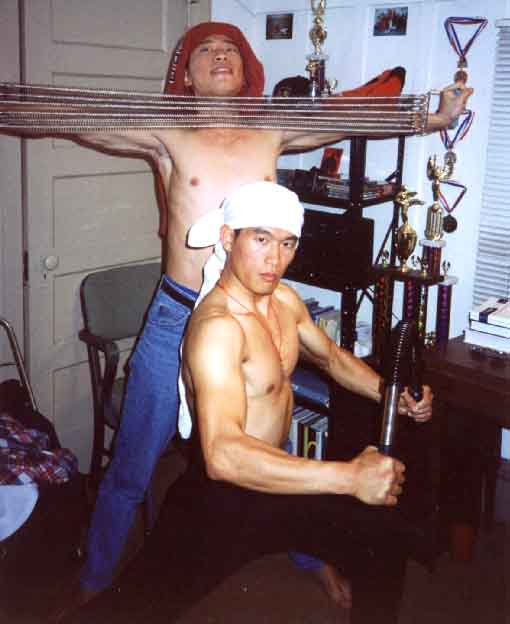 The Amazing Men of Sanshou, Little Dragon (foreground) and Big Dragon (background) show their stuff for their adoring fans.

After a hard day of Sanshou fighting, the Men of Sanshou relax in the Hot Tub.

Comfortable with their overflowing masculinity, these Southern Style masters aren't afraid to get close, except for that guy on the right, he looks a little freaked out.

When they're not practicing Sanshou, these two hunks head to the beach for a photo shoot.
Coming Soon:Wushu Patriarchs!
---
Last Modified:9/11/97
Number of visitors since 3/10/98

---